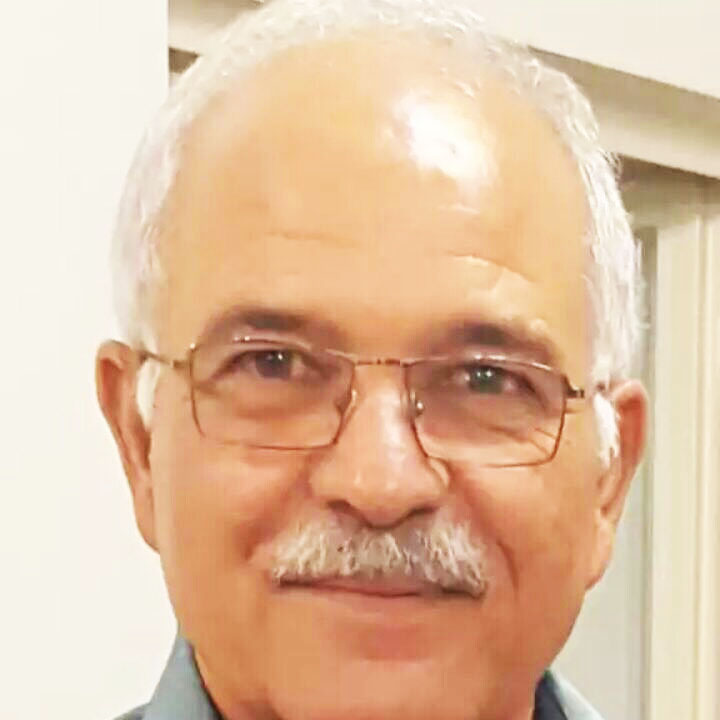 Australian Baha'is are outraged and deeply saddened at the murder of Farhang Amiri, a much-loved and widely admired resident of Yazd in Iran, spokesperson Natalie Mobini said today.
Reliable sources have now confirmed that religious bigotry was the chief motive for the killing of Mr Amiri, a member of the Baha'i Faith.
Reports indicate that the suspects have admitted killing Mr Amiri, 63, repeatedly stabbing him in the chest with a knife outside his residence on 26 September 2016, one confirming his motive was that his victim was a Baha'i.
Dr Mobini said the crime caused intense personal grief in Australia where Mr Amiri has relatives.
"Such an appalling crime is a consequence of the Iranian government's longstanding and systematic effort to incite hatred against its Baha'i citizens", Dr Mobini said.
"The Iranian government must ensure that justice will take its course without interruptions due to religious affiliation," Dr Mobini said.
"The Iranian authorities need to put an end to the incitement, and publicly denounce violence and injustice against Baha'is and other persecuted groups."
Kindness and wisdom
Dr Mobini said Mr Amiri was well known by his neighbours for his kindness, gentleness, wisdom and humility.
Dr Mobini said the authorities in Yazd and in Iran in general have been conducting a systematic campaign to encourage hatred and bigotry against Baha'is, members of the biggest non-Muslim religious minority in Iran.
"During the administration of President Rouhani, more than 20,000 pieces of anti-Baha'i propaganda have been disseminated in the Iranian media."
Leading up to the murder, there have been dozens of wrongful arrests and imprisonments of Baha'is in the city of Yazd alone, as well as scores of raids on Baha'is' residences and businesses, including the home of the children of Mr Amiri, she said.
Successive Australian foreign ministers have condemned the persecution of Baha'is in Iran, and Australia has been a consistent supporter of UN resolutions calling upon the government of that country to put an end to the persecution.