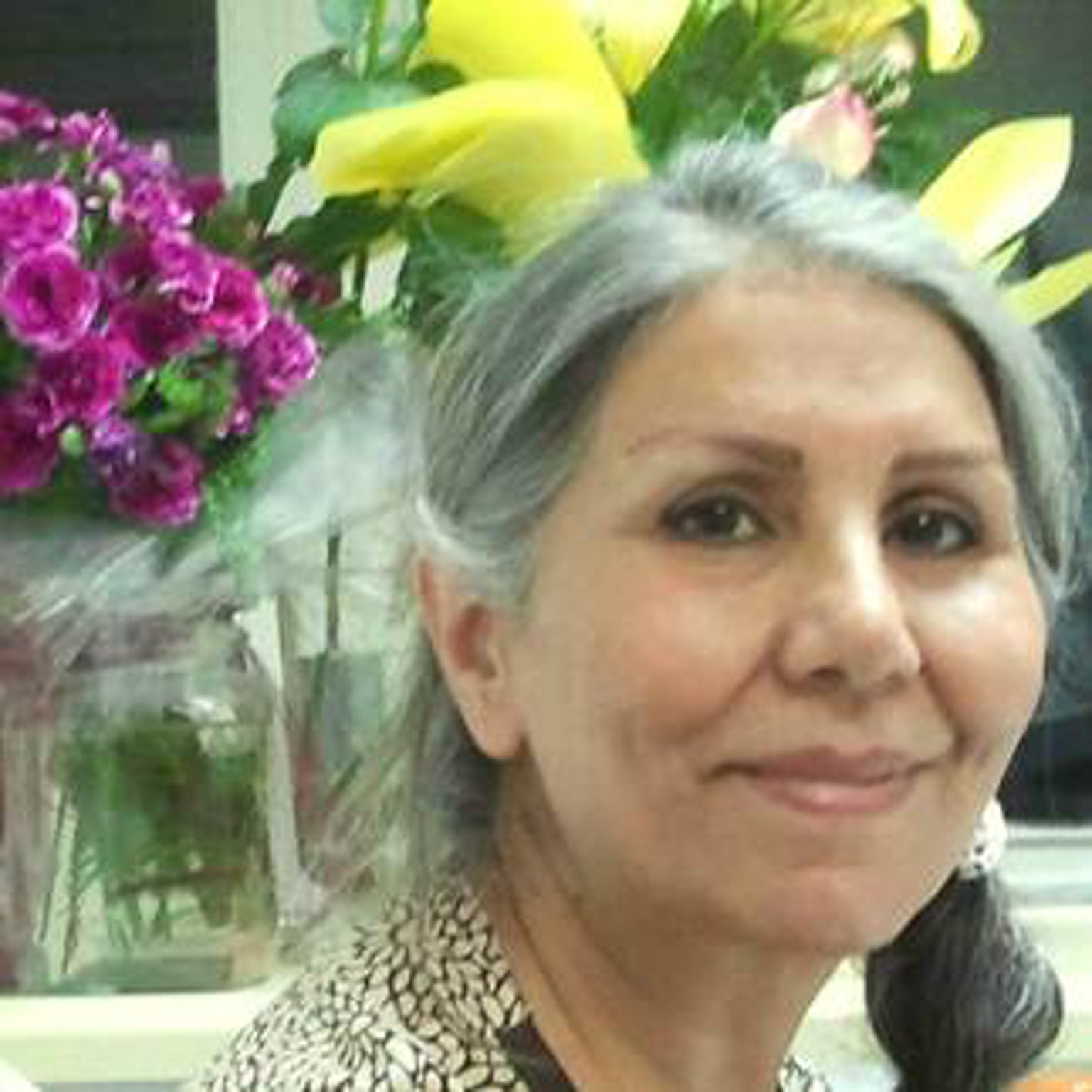 Former Australian Foreign Minister Bob Carr and Greens Leader Senator Richard Di Natale have joined with prominent members of Australia's academic, legal and faith communities in signing a public statement on the release of a Baha'i leader imprisoned in Iran.
In addition to welcoming the release this month of Mrs Mahvash Sabet, who had been jailed since 2008 for her religious beliefs, the signatories say they look forward to the release of the other six Baha'i leaders who remain in jail in Iran.
They also call on the Iranian government to uphold the right to freedom of religious belief and practice for all citizens.
Mrs Sabet, 64, who has relatives in Australia, was released last week after completing a sentence imposed after she and her colleagues were subjected to sham trials.
Those trials were widely condemned by the international community, including successive Australian foreign ministers, governments around the world, the UN General Assembly and the UN Secretary-General. Australian Foreign Minister Julie Bishop has called repeatedly for the release of the seven leaders.
Mrs Sabet's book of poetry written while in jail, Prison Poems, won international acclaim.
Australian Baha'i spokesperson Natalie Mobini said Baha'is throughout the country were grateful for the support shown in the statement to the imprisoned Baha'i leaders in particular and to the right to religious freedom in general.
"That members of the diverse religious communities can come together with prominent political figures, leading lawyers and academics to issue such a statement reflects the quality of inter-faith relations in this country as well as their strong adherence to abiding principles of justice and compassion.
"We also remember with gratitude and admiration the many messages of support and calls for justice issued over the years by many members of the legal profession, leaders of faith communities, journalists, academic staff at universities, writers, MPs and cabinet ministers, successive foreign ministers and Parliaments both Federal and State.
"We are very grateful for the support of the current Australian Foreign Minister Hon. Julie Bishop MP, her staff and their colleagues at the Department of Foreign Affairs and Trade."
The signatories welcoming the release include:
Professor Nihal Agar AM, Chairman, Hindu Council of Australia
Mr Vic Alhadeff, CEO, NSW Jewish Board of Deputies
Professor Iain Benson, School of Law, Sydney, The University of Notre Dame Australia
Bob Carr, former Australian Minister for Foreign Affairs
Thubten Chokyi, Buddhist community
Sr Elizabeth Delaney sgs, General Secretary, National Council of Churches in Australia
Senator Richard Di Natale, Leader of the Australian Greens
Sr Giovanni Farquer RSJ, Director, Commission for Ecumenism and Interreligious Relations, Catholic Archdiocese of Sydney
Mr Jeremy Gormly SC
Mr Jeremy Jones AM, Australia/Israel & Jewish Affairs Council
Mr Ian Lacey AM, Jewish community
Ms Josie Lacey OAM, Religions for Peace NSW
Anne Lanyon, Coordinator, Centre for Peace, Ecology and Justice, Columban Mission Institute
Associate Professor Jake Lynch, Chair, Department of Peace and Conflict Studies, University of Sydney
Professor Abd Malak, Convenor, Australian Partnership of Religious Organisations
Rev Dr Patrick McInerney, Columban Centre for Christian-Muslim Relations
Mr Stuart McMillan, President, Uniting Church in Australia
Ms Cecilia Mitra, President, Federation of Australian Buddhist Councils
Dr Natalie Mobini, Director, Office of External Affairs, Australian Baha'i Community
Emeritus Professor Gabriel Moens, University of Queensland
Professor Michael Quinlan, Dean, School of Law, Sydney, The University of Notre Dame Australia
Ms Zubeda Raihman, Muslim Women's National Network of Australia
Mr Garry Rich SC
Hon Philip Ruddock
Ms Mina Singh Batra, Sikh community
Mr Bawa Singh Jagdev OAM, National Sikh Council of Australia
Associate Professor Keith Thompson, Associate Dean, School of Law, Sydney, The University of Notre Dame Australia
Ms Wilma Viswanathan, Uniting Church in Australia-Relations with Other Faiths Working Group and Women's Interfaith Network
Mr Peter Wertheim AM, Executive Director, Executive Council of Australian Jewry.
The statement reads:
"We the undersigned welcome the release of Mrs Mahvash Sabet from prison in Iran following the completion of her sentence.
"Mrs Sabet was one of the seven members of the ad hoc leadership group for the Iranian Baha'i community who have been unjustly imprisoned since 2008.
"We look forward to the release of Mrs Sabet's colleagues: Mrs Fariba Kamalabadi, Mr Jamalodin Khanjani, Mr Afif Naeimi, Mr Saeid Rezai, Mr Behrooz Tavakkoli and Mr Vahid Tizfahm.
We call on the Iranian government to protect and uphold the right to freedom of religious belief and practice for all its citizens, including members of the Baha'i community and other religious minorities."